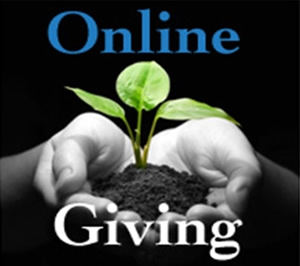 In order to be good stewards of your giving and make regular giving more accessible to those who prefer to handle their finances online, we accept online giving through the "Bill Pay" function at your bank's website.  This service is FREE at most banks for account holders and the church does not incur the fees associated with debit or credit card processing.
Every bank's site site is different, but here are some general steps to take.
Go to your bank's web site and find the Bill Pay section
Make "Emmanuel Church " a payee.
Here is our address: 6731 Bridge Street, Box 221, Fort Worth, TX 76112
If it asks for an account number just put your phone number.
At most bank sites, you may set up a onetime transaction OR a recurring payment.
Your bank will send us a paper check.